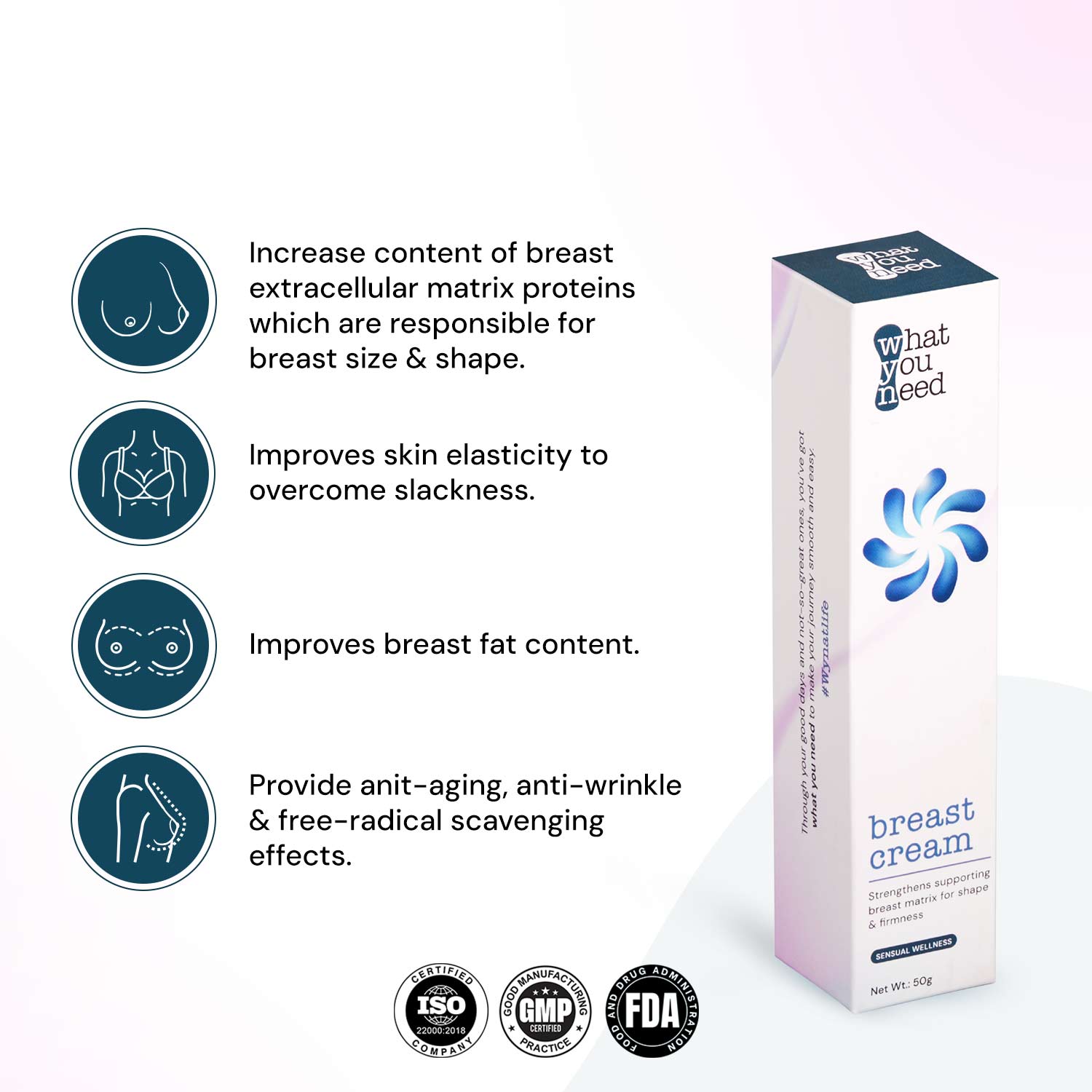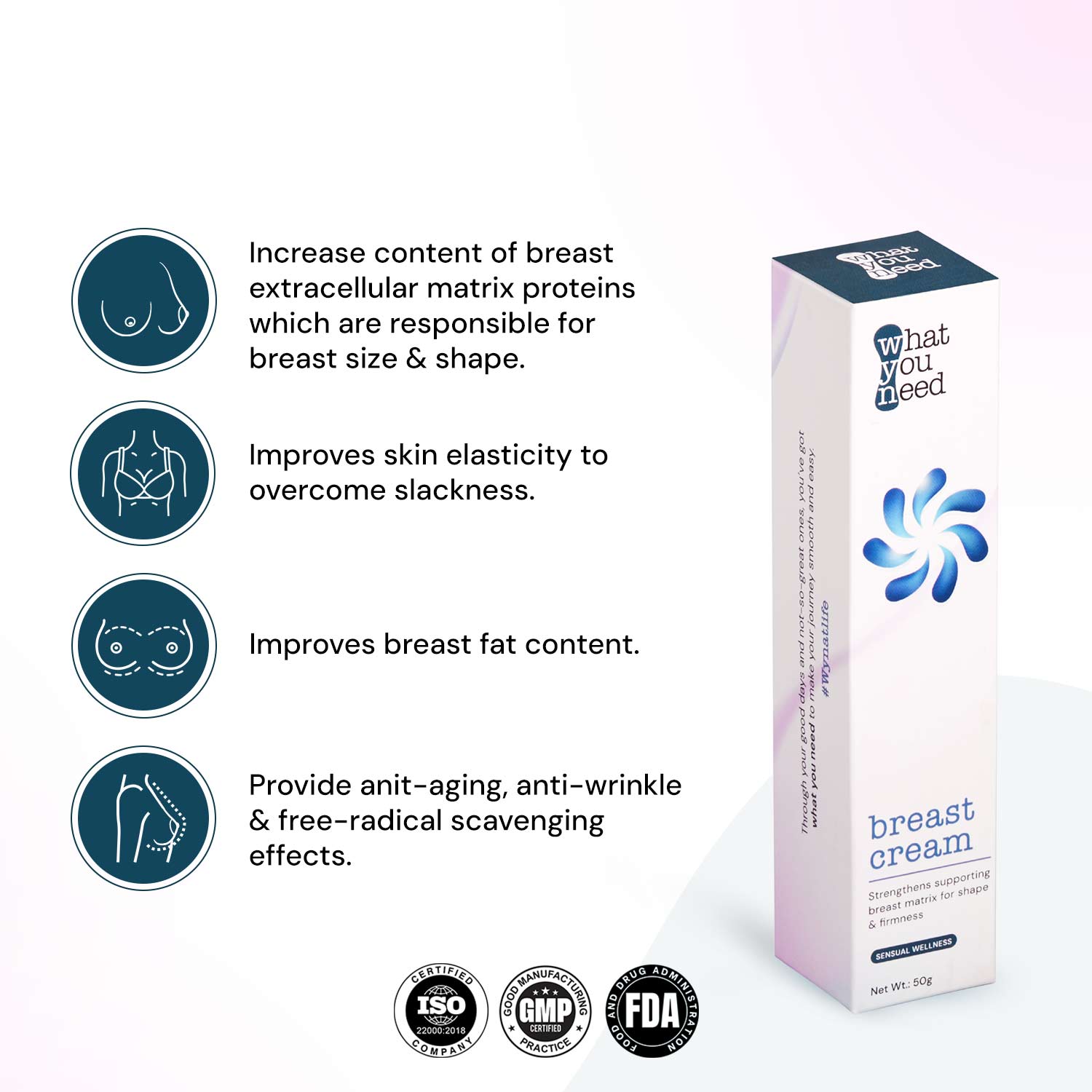 Key Ingredients
Morus alba, Arbutin, Kojic acid, Aloe vera, Jhar beri
all synergise to reduce the melanin content in the skin and lighten the skin tone.
Glycerin, Argan oil and pterostilbene extract
are moisturizing and emollient activity to improve skin hydration and elasticity.
Step 1:
Clean the area of application. Take reasonable quantity of cream on your finger.
Step 2:
Apply the cream in the intimate darkened skin areas & gently massage for better absorption
Step 3:
For best results apply it twice a day.
Did you know?
Melanin is the pigment made by the body's own skin cells. The skin tone depends on the melanin content in the skin cells. More the melanin, darker the skin. Obesity, type 2 diabetes, hormonal anomalies, certain types of cancer and certain medications cause excessive darkening of skin. Common areas of darkening include armpits, back of the neck, groin, elbows and knees. Various phytochemicals and actives derived from herbs have been shown to reduce the body's ability to synthesize melanin in the skin and can be used to lighten the skin tone.
BEST SELLERS