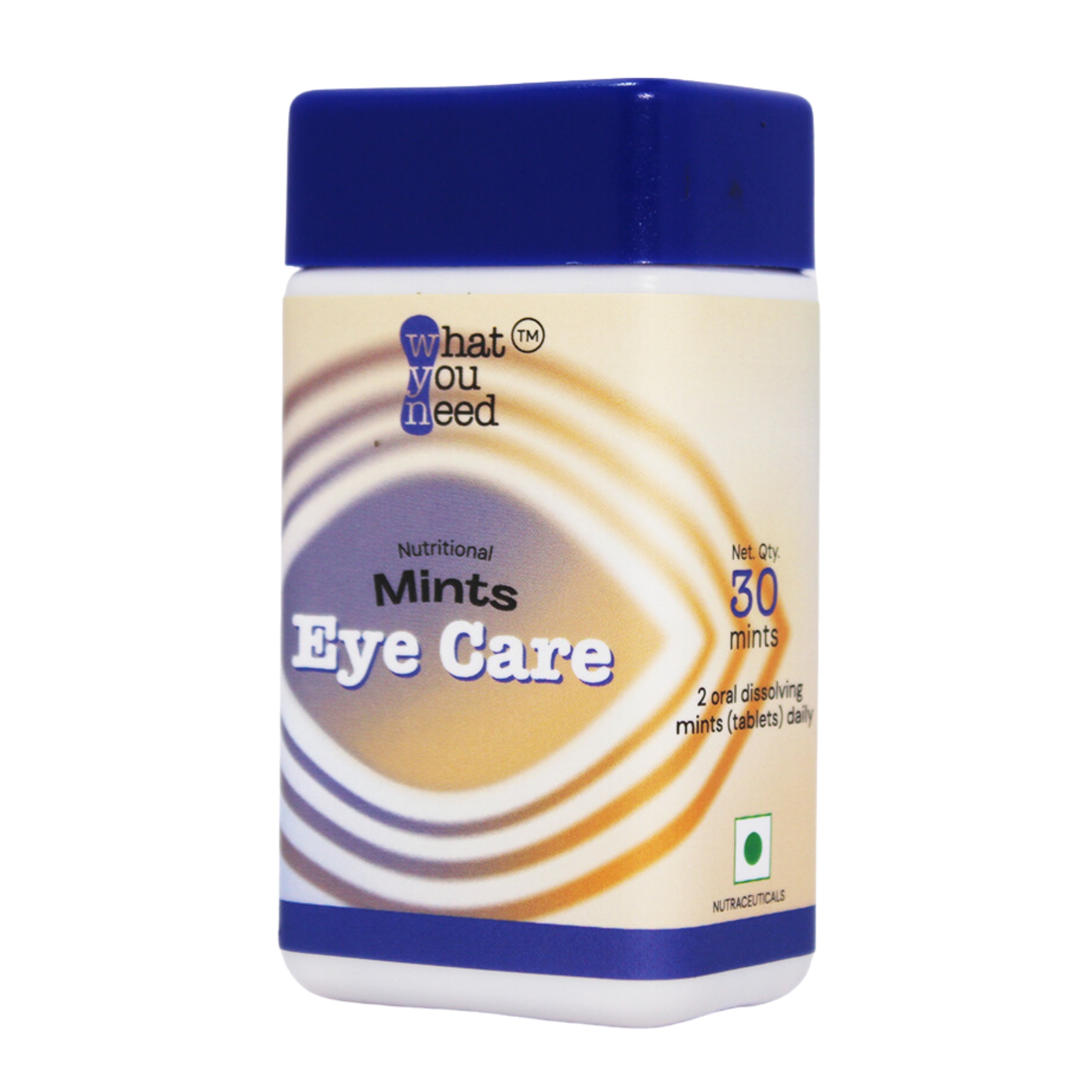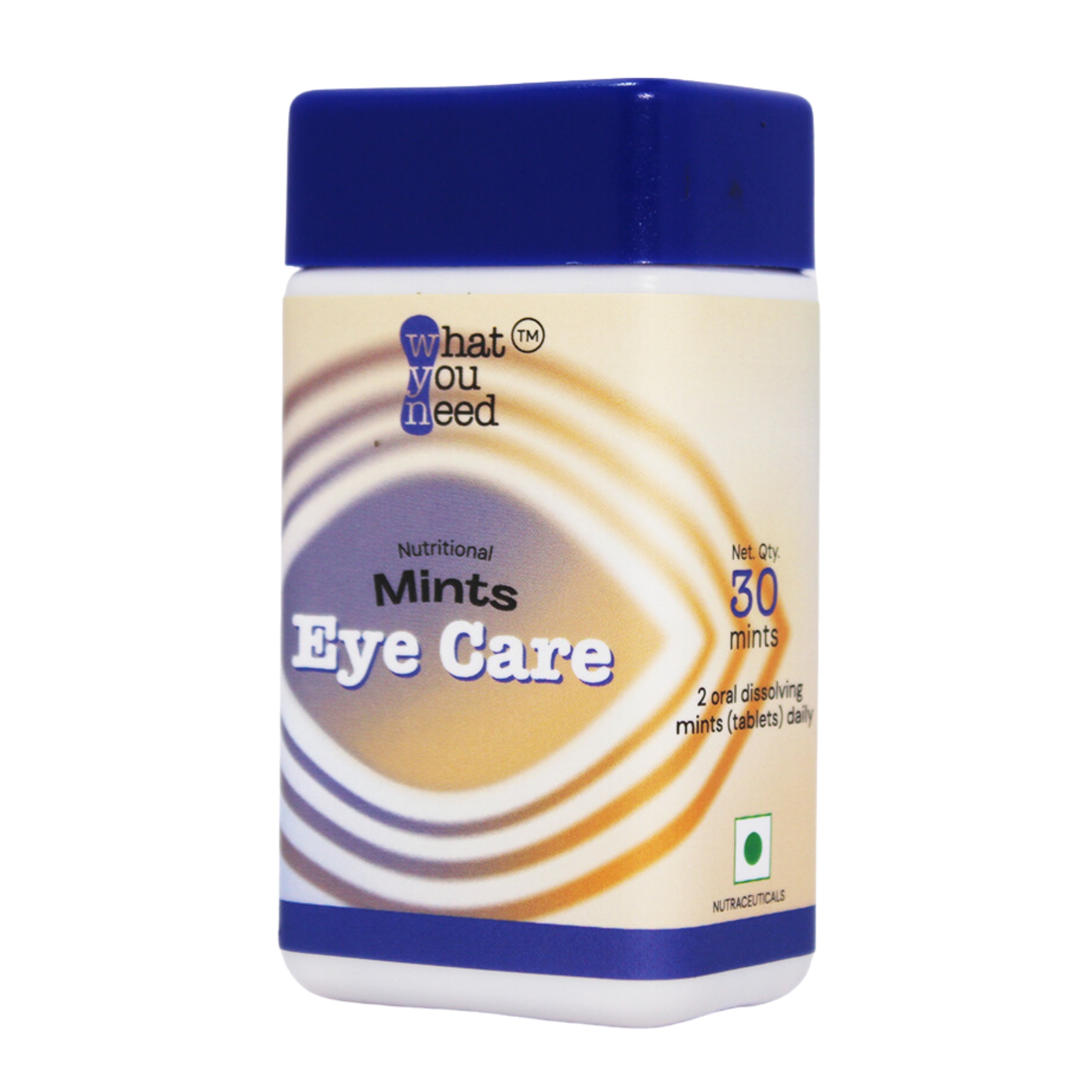 Key Ingredients
Guduchi, Aindri, Sahastravirya, Arista, Vatyapuspi
are all reputed as 'garbhasthapak' & 'prajasthapana' herbs which helps implantation & anchoring of the fertilized ovum in the mother's womb.
Ashoka
Tones and strengthens the uterus
Lodhra
Corrects hormonal imbalance and calms the uterus
Shatavari
Nourishes the uterus
Way 1:
Enjoy, while it dissolves
Way 2:
Chew it when its right

Way 3:
Swallow with water if you like
Did you know?
Implantation or anchoring of the fertilised egg in the womb is called nidation and it is a critical & vital step for successful pregnancy. Number of herbs called 'Garbhasthapak' & 'Prajasthapana' herbs which help implantation and promote conception have been traditionally used for centuries.
How our mints help
Nutritional support with such herbs which have documented history of safe use over centuries as "garbhasthapak" and "prajasthapana" herbs to help implantation of fertilized ovum.
Providing natural nutrients
Anchoring of the fertilised ovum
BEST SELLERS