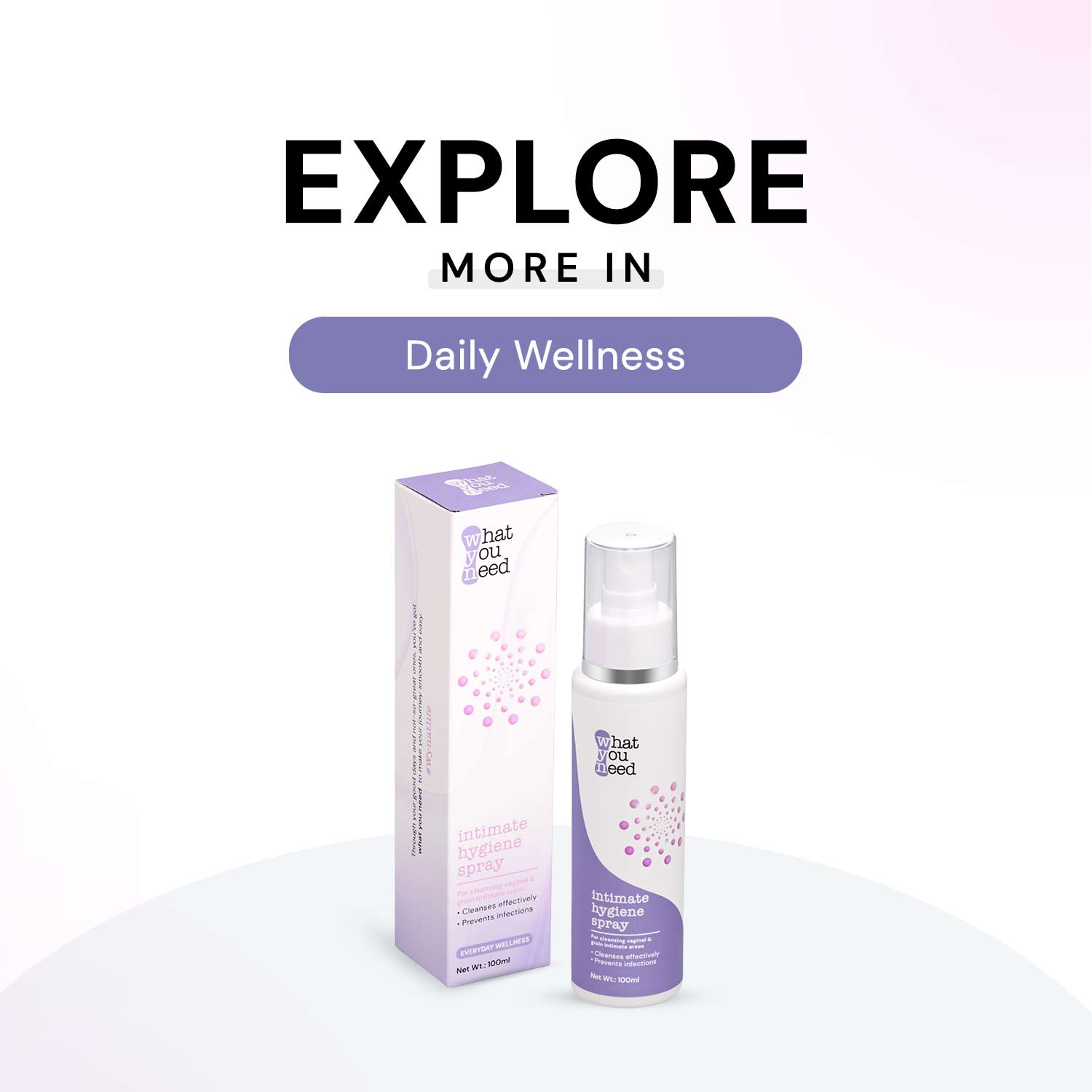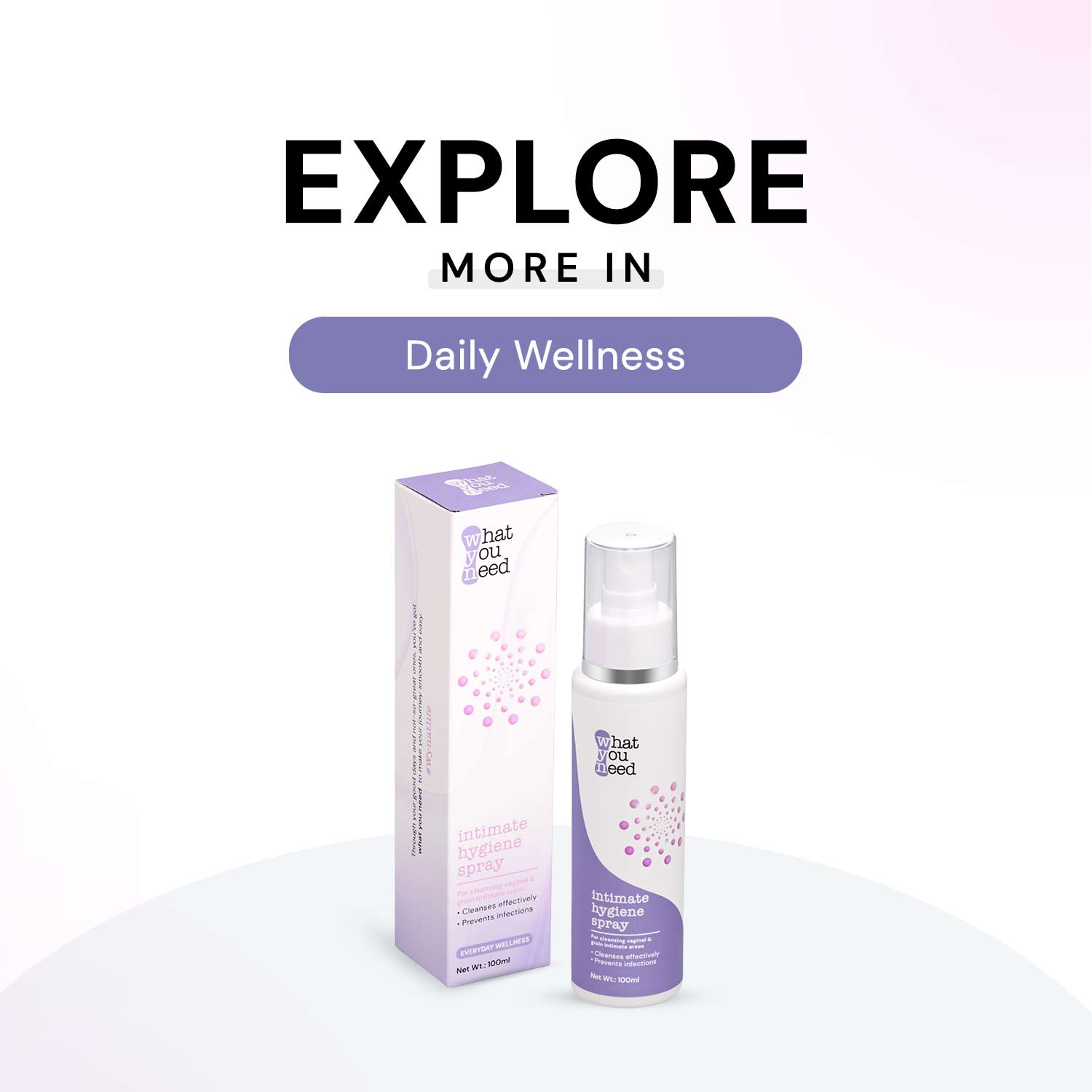 Key Ingredients
Tea tree oil, Anise oil, Rosemary oil, Dill oil
provides antibacterial, antifungal, antiseptic cleansing activity
Lavender oil
prevents foul odor
Sea buckthorn oil & Glycerin
are humectants, moisturizers and provide emollient action for soothing the skin in intimate areas.
Step 1:
Pull out single wipe
Step 2:
Unfold a folded wipe
Step 3:
Gently wipe the vaginal area
Tested By Professionals
Where reviews refer to beauty products or supplements, results may vary from person to person. However, the words from real life professionals can prove anything. Here is what they talk about our products.
4350
5-stars feedback from worldwide customers
1250
Influences using our products with trust
350
Review from top-notch beauty experts
What You Need brand products are developed with focused vision and in-depth understandingof scientific advances along with a strong foothold in Ayurveda, cultivating a diverse range ofproducts which can be easily incorporated into your daily routine.Our range of products includes nutraceuticals, cosmeceuticals and Nutra-cosmeceuticalremedies, health care & wellness products, allowing consumers to find the product that best suitstheir individual health needs and preferences.
See More
BEST SELLERS